Panoramic saunas with stunning views at your Kinderhotel in the Allgäu
Is there anything better than sitting and relaxing in a spacious and comfortable sauna? Yes, there is! It is even better when your eyes can feast upon an enchanting mountain panorama. This way, all your senses are addressed, providing a universal wellness experience. Our relaxation room also offers the same gorgeous views so that you can cool down afterwards. The stunning Allgäu mountains will help ease any kind of stress and invite you to take a refreshing nap.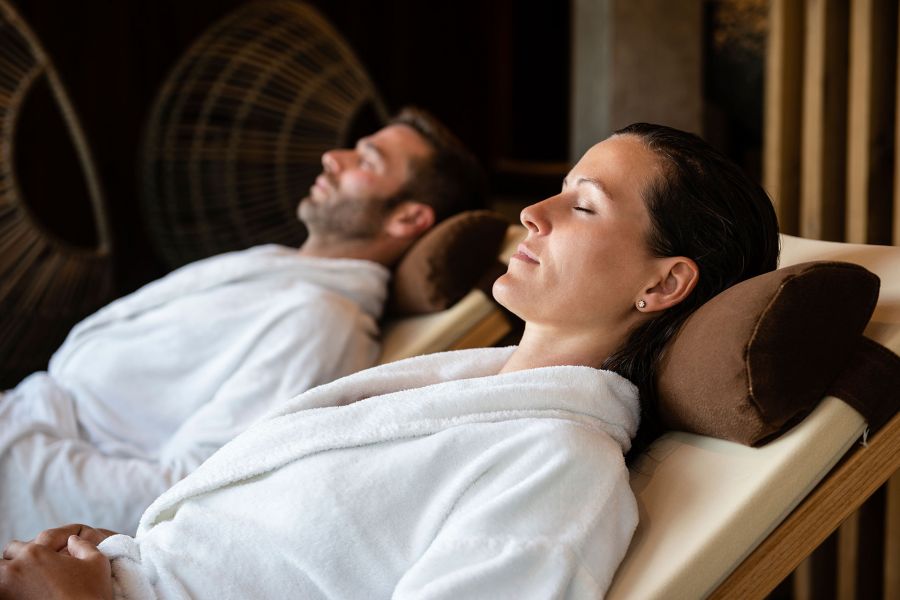 Sauna facilities
Open daily from 10:00 to 22:00
Ice fountains for cooling down and relaxation areas and beds with impressive views. Bath robes and slippers are provided in all rooms along with sauna and bath towels.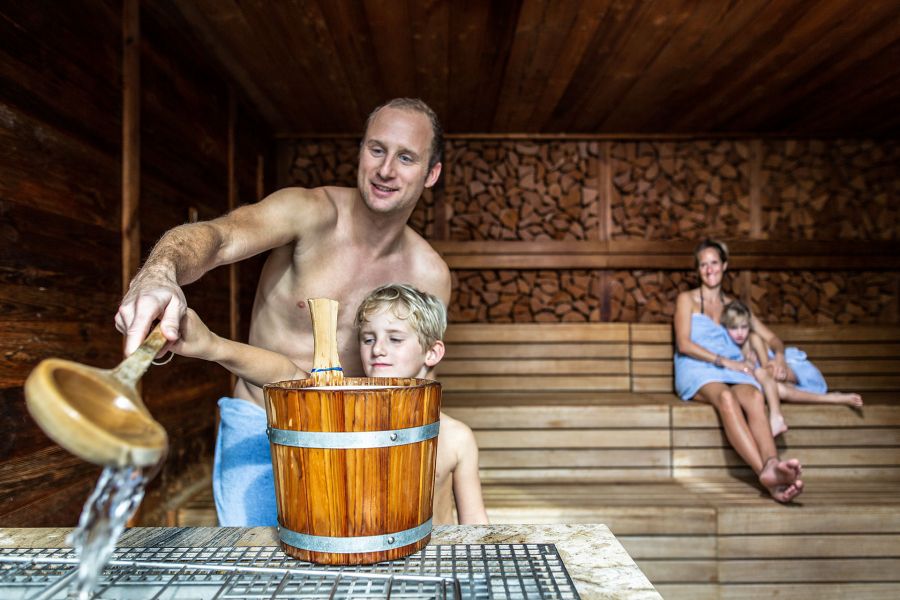 Dress on Sauna
Open daily from 10:00 to 22:00
Salt sauna
Bio sauna
Infrared Cabin
Relaxation Area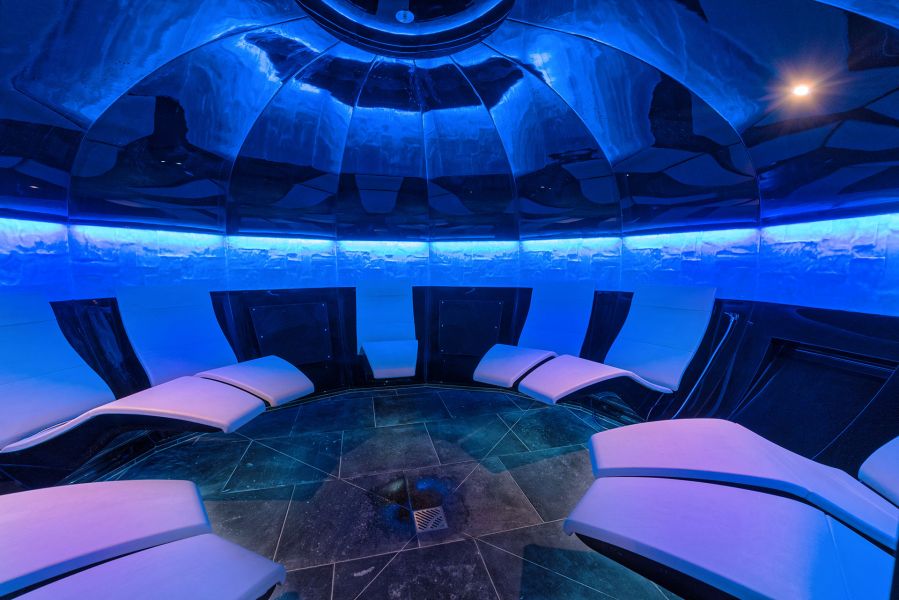 Sauna for Adults
Open daily from 10:00 to 22:00
Herb Sauna
Event Sauna
Mystic Steam Dome