Murmel's Dreamland – at our family hotel with spa facilities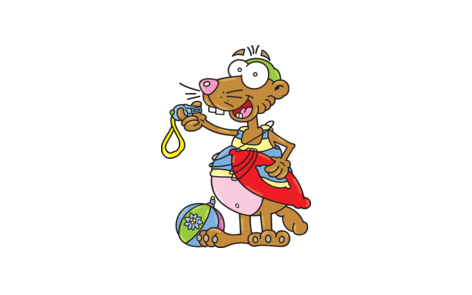 "Hey, Mum, Dad, I'm in the spa!":
While the parents' wellness area tends to stand out for its calm and relaxation, the children's wellness area, 'Murmels's Dreamland' is rather wilder and fun.
With chocolate massages and children's beauty treatments, your little princess will love having her nails painted for the first time, while little princes will enjoy the gentle strokes of a pampering massage.
Content babies and happy parents in the spa area at our Allgäu hotel
Baby massage is a special experience, promoting close contact between mother and baby and giving the child safety and a feeling of security. Your baby will be gently massaged, under the guidance of a wellness expert, while our mother and Baby beauty session pampers your baby's skin down to the last pore.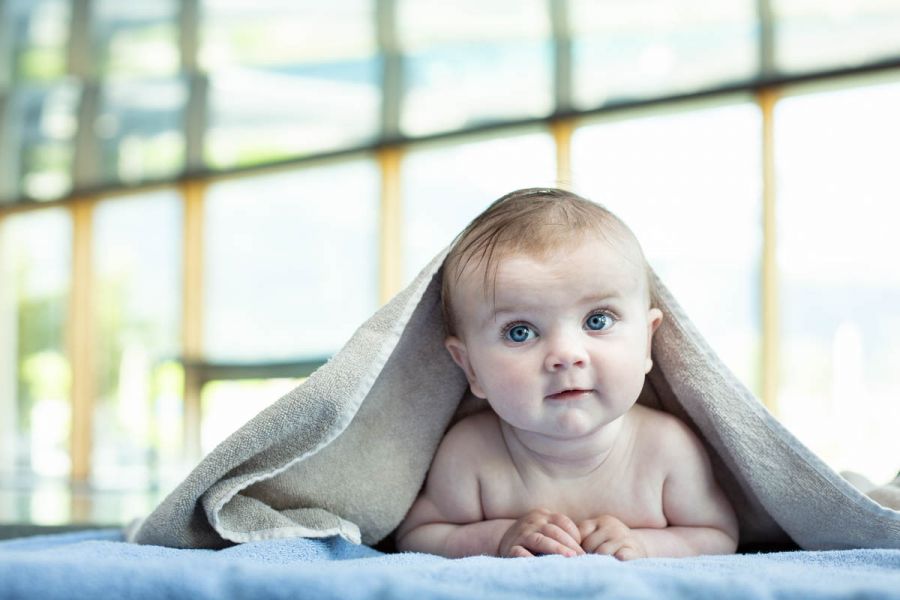 Does your child still not know hot to swim? At the Oberjoch Familux Resort, that can change, in a pleasant atmosphere, together with other girls and boys.
An experienced swimming instructor works with groups of no more than six children to teach them how to be comfortable in the water, the different swimming strokes and help overcome fears before diving or going to the deep end. Our kids' swimming lessons are different than those in school or at the club. We want every child to have fun and learn how to enjoy being in the water with play.
The conditions for children's swimming lessons are perfect here. There's plenty of time and a relaxed pace so that your child can become comfortable with the situation. Our children's swimming lessons include all the equipment and a relaxed atmosphere to enable your child to be successful in learning how to swim.
Our kids' wellness brochure