Learn to swim at Oberjoch Familux Resort
Get out of your water wings and into the water. Would you like your children to learn to swim this year, without any stress or worry for you? We have exactly what you are looking for, because we know that learning to swim is a matter of trust. Our experienced swimming instructors combined with the small groups, only a maximum of five participants, is the perfect setting for your child to safely learn at their own pace. In addition, our pool is ideal for young swimmers because its depth and temperature are specifically tailored to children. This makes learning to swim really fun.
Depending on the performance of the requirements, we may hand over the swimming badge to the children. The frog badge or the seahorse are possible.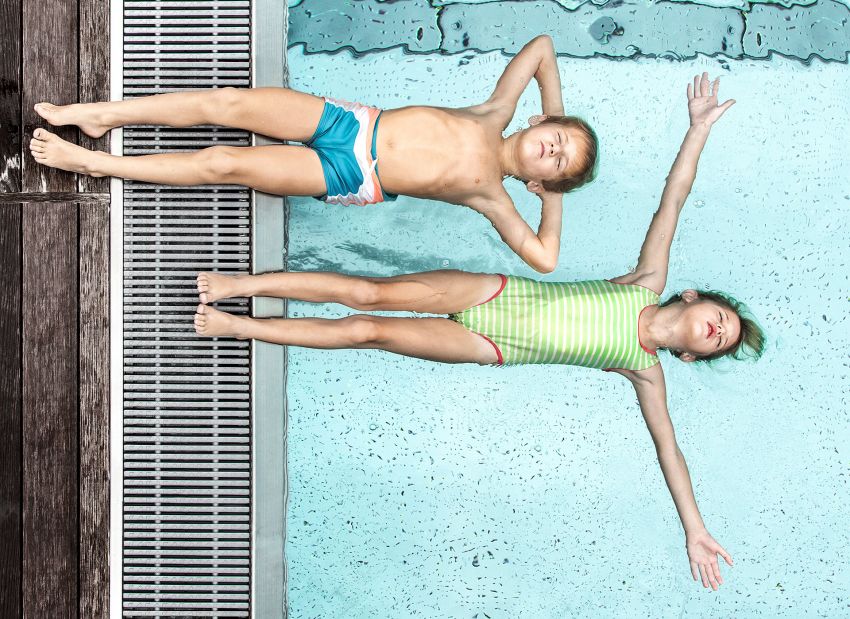 Prices
A 5-day group course, each lesson 45 minutes: € 85 per child
Group lesson: € 17 per child / per lesson
Private lesson: € 45 per child / per lesson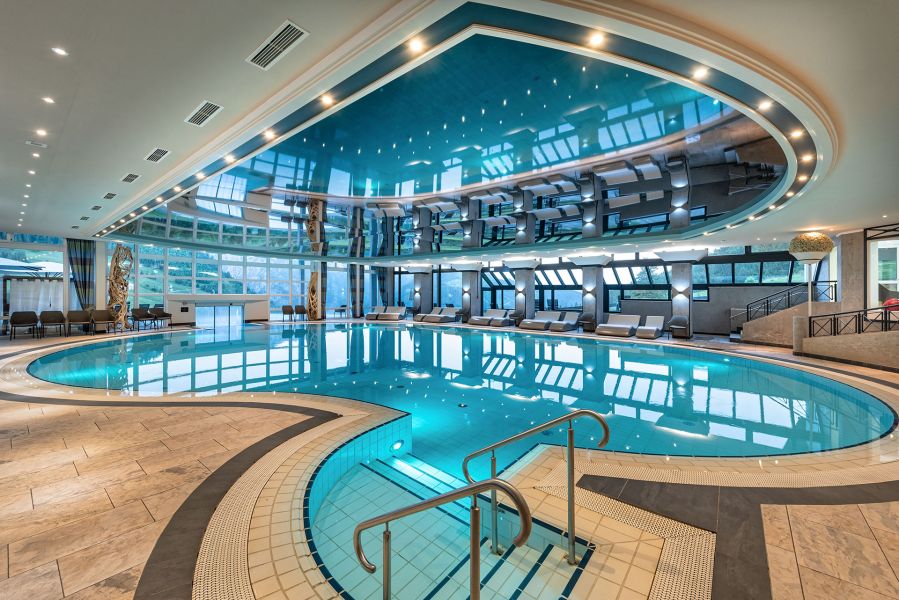 Lesson times
Monday to Friday at 09:00, 10:00 and possibly also 11:00.
No minimum number of participants